site map / view all movies / contact
Translated Versions of Money as Debt online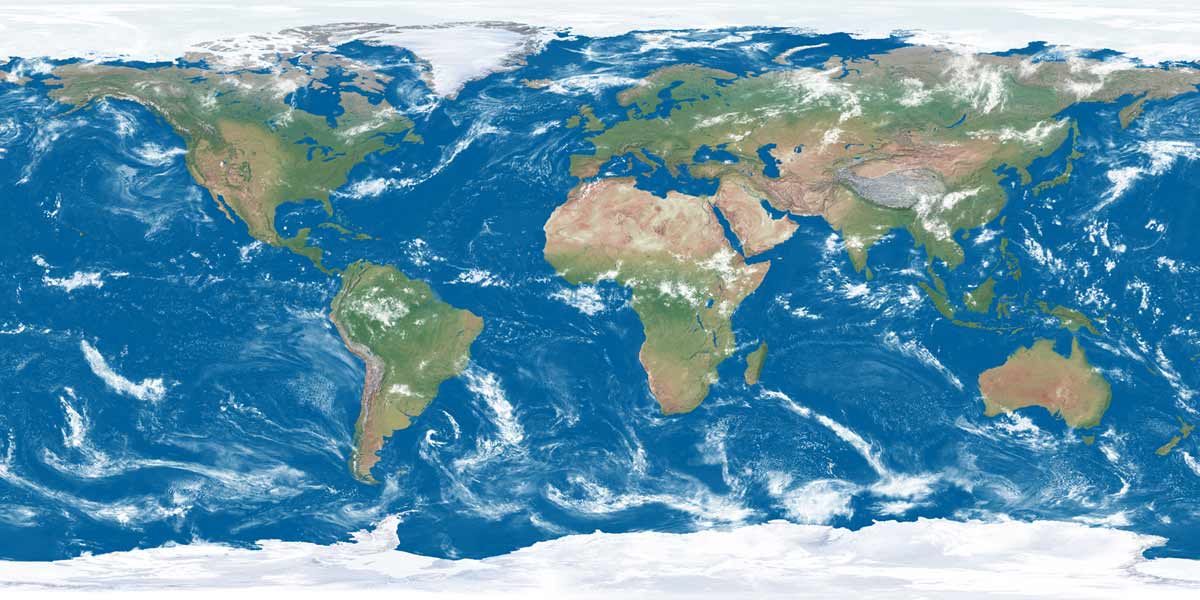 I have made custom versions in French " L'argent dette" and Hungarian "A Penz mint Adossag"
AND NOW... Italian "Moneta come Debito" & "Moneta come Debito II".
-------------------------------------------------------
Search here for a version in your language
Listed below are "pirated"versions made by "anonymous volunteers". Accuracy of translation cannot be assured.
In total, Money as Debt can now be viewed or downloaded in 26 langauges that I have been able to find.
My thanks to those "anonymous volunteers" who thought the movie worth the considerable effort of translation.
I know what professional translation costs.
If you find, or post a translated version not listed here please notify me.
Comments on the quality of these translations, specifically any errors, would also be appreciated.

Transcripts of the movis are available on the References Page (top left)
Anyone interested in making Money as Debt narrated in your language, or fully native (no subtitles) either for commerical or non-commercial distribution should contact me.
---
English subtitle files
---
View online
Spanish Dinero_es_Deuda
Spanish Dinero es Deuda 2
Spanish Dinero es Deuda 3
German Geld als Schuld & Geld als Schuld
Good quality German on YouTube with German narration
Part 1:
Part 2:
Part 3:
Part 4:
Part 5:
deutsch synchronisiert
Geld als Schuld 2 - Versprechen entfesselt Vimeo Geld als Schuld 2 - Versprechen entfesselt YouTube
Geld als Schuld 3 parts 1 & 4 - Entwicklung jenseits von Geld YouTube
by Thomas & Gisela
Portuguese MAD 1 / Portuguese MAD 2 / Portuguese MAD 3
Indonesian MAD 1 Indonesian MAD 2
---
Torrent downloads
Portuguese Dinheiro-Apartir-da-Divida-II
Portuguese Dinheiro Apartir Da Divida
German, Portuguese, Polish, Croatian, Bulgarian & Slovenian torrents
English, Bulgarian, Czech, Dutch, Greek, Norwegian, Slovak torrents
Dutch torrent
Portuguese, Czech, Slovak, Greek, Norwegian, German, Arabic, Bulgarian, Polish torrents
---
site map / view all movies / contact